Coupon
COUPON FOR 5% DISCOUNT

PRINT THIS PAGE with you when you drop off your vehicle to be repaired.
We will give you a 5% discount on your pre-tax invoice!!

(NOTE: $500.00 maximum – One offer per customer, please.)

We Provide a

Lifetime Guarantee

on ALL Repair Work

COUPON CODE: 01E21A2018B200335

Last modified: Friday 12th of January 2018
VETERAN'S DISCOUNT PROGRAM
EXECUTIVE AUTO BODY is now offering our U.S. Veterans a 10% discount* on all repairs, at either of our convenient locations, all that is required is a valid Veteran's Photo I.D. card.  This is our way of saying "Thank You" to all of the brave men and women of the armed forces who have worked so hard and risked so much for all of us.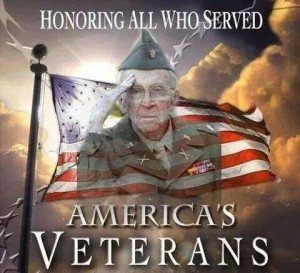 Executive Auto Body is owned and operated by Bill Palo, a former U.S. Marine, son of Valentine Palo, Sr., (who was an army Veteran of World War II), and brother to Valentine Palo Jr., (a Navy veteran of the Vietnam war), so veterans are an important part of the "DNA" of EXECUTIVE AUTO BODY.
*PROGRAM DETAILS:   A 10% PRE-TAX discount, to a maximum of $500.00 will be available to all U.S. Veterans who present a valid Veterans Photo I.D. card. This offer cannot be combined with any other offers, and is available only through Executive Auto Body of Cheltenham and Willow Grove.